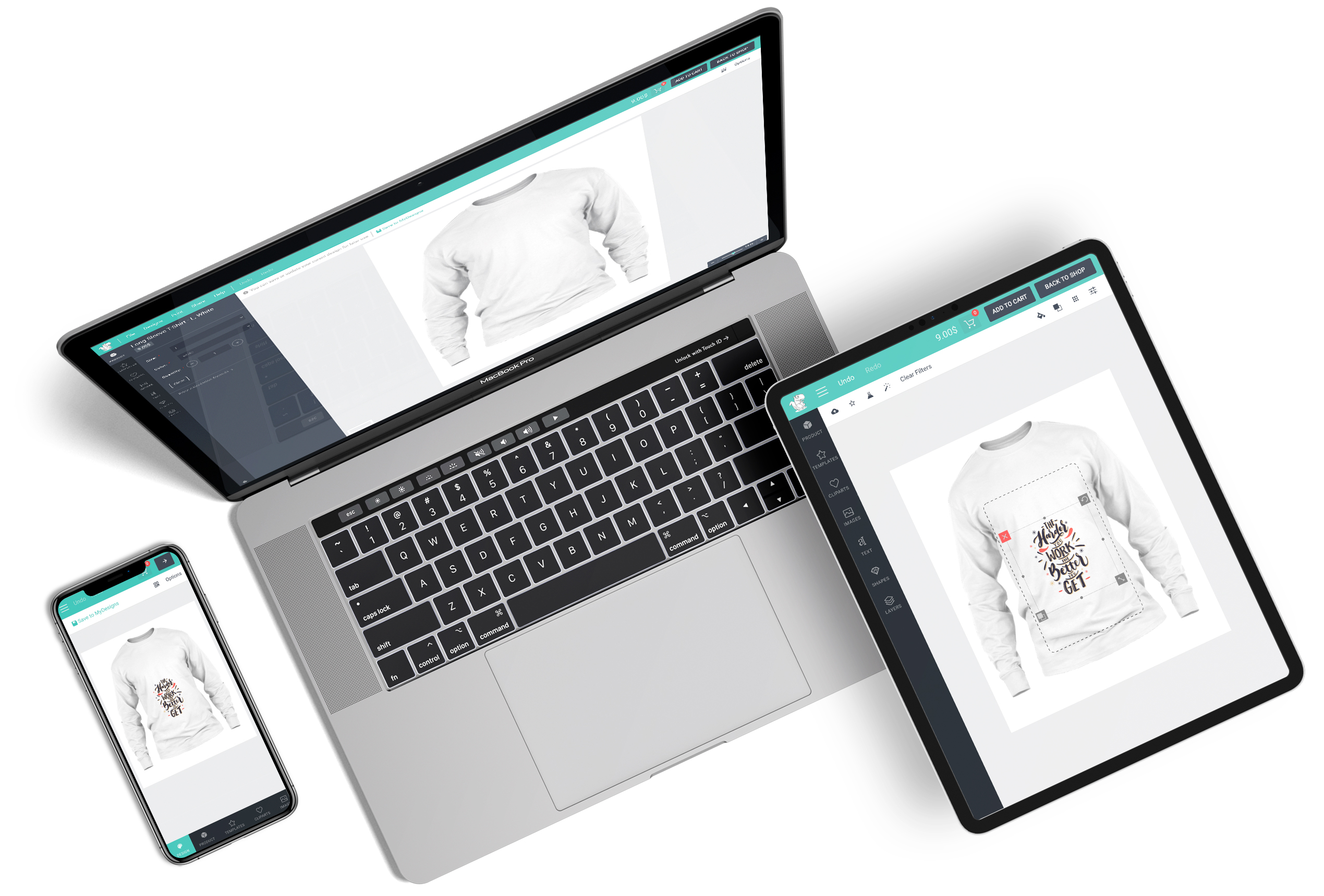 The Lumise addons
Extend the Lumise Product Designer tool with new features and helpful tools.
The addon bundle
The addon Bundle is a best-selling addon. Its name can tell it all, addon bundle is a package consist of 10+ helpful features that serve your different needs and help you work better.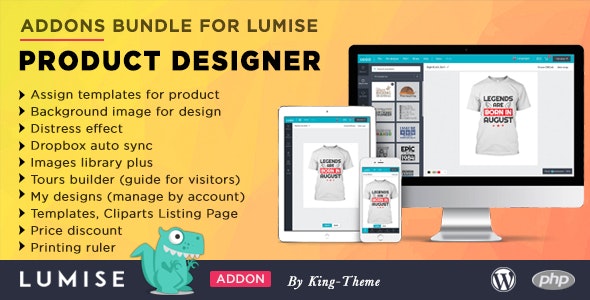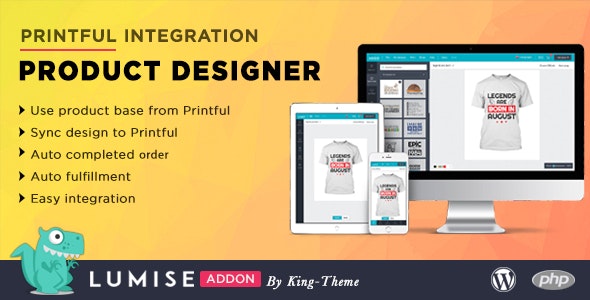 The addon Printful
Printful is a print-on-demand and drop-shipping platform that allows you to create & sell your custom design products online. The addon printful is a bridge that integrates Lumise and WooCommerce to Printful and supports users to sample the base product from the printful page to create designs with the Lumise
The addon Dokan Integrate
It makes compatible with Dokan, the multi vendors for WooCommerce plugin. It helps you allow vendors to create products with Lumise, upload & assign design templates.